---
Jerusalem Women's Writers Seminar
Our JWWS 2018!
Save the Date
Tuesday, April 24, 2018 / 9 Iyyar 5778
Mondial Hall, Rechov Beit Hadefus, Jerusalem
To get updates and keep informed about registration, sign up below:
Strengthen your writing
in a warm, supportive, friendly environment
For women who dream of writing, to those who dabble in writing, to published authors
For writers who love fiction, non-fiction, poetry, articles, novels, textbooks, and more
For female writers of all levels and all stripes
For knowledge on the many ways to make writing a lucrative profession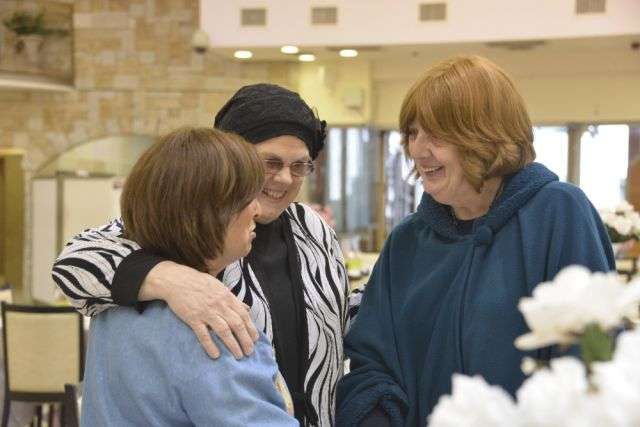 Our Mission: Your Writing Success
Tools
Tools for fine-tuning your writing,
whether you want to be a published author or not.
Techniques
Writing techniques and tips for
your personal writing style, and for developing your style.
Support
Networking, friendships and contacts
with the passionate community of female writers.
Be part of the excitement all year long!
Updates and info about workshops and events, straight to your inbox.
What people say:
Life is Like a Library
, blogger and yearly JWWS attendee:
"An amazing job in every way… I met some of my favorite authors and "celebrities" of the Orthodox publishing world… A day that left me feeling more connected, more informed, and uplifted."
Read the rest of the review, 2015 Jerusalem Women's Writers' Seminar.