Jerusalem Women's Writers Seminar
Tuesday, 16 Iyyar, 5776/ May 24th, 2016
For women who dream of writing, to those who dabble in writing, to published authors
For writers who love fiction, non-fiction, poetry, articles, novels, textbooks, and more
For female writers of all levels and all stripes
For knowledge on the many ways to make writing a lucrative profession
---
Shirat Yerushalayim Hall
64 Kanfei Nesharim St., Givat Shaul, Jerusalem
8:00 a.m.-6:00 p.m.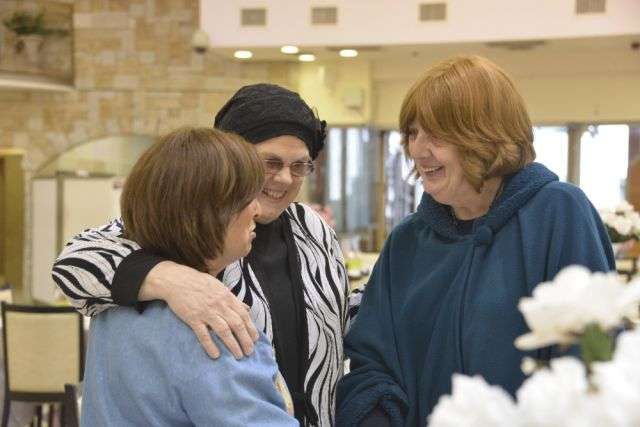 Strengthen your writing in a warm, supportive, friendly environment.
What is the Jerusalem Women's Writers Seminar all about?
Tools for writing success, whether you want to be a published author or not.

Writing techniques, tips and helpful advice for anyone who ever wanted to write in any style and for any reason.

Fine-tuning your writing, even if you write only for your own pleasure or "just because."

Networking, friendships and contacts with the many faces and personalities of passionate female writers.

Professional presentations by leading names in the field of writing.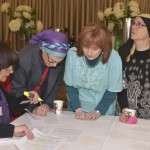 Amazing selection of workshops and discussion groups on a wide range of topics.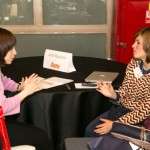 Book a meeting with publishers of leading magazines and books for one-to-one consultations.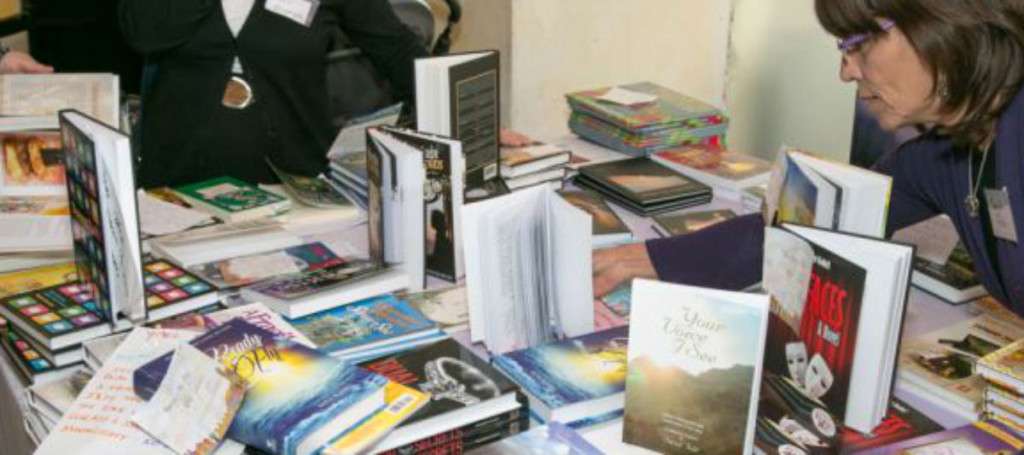 Join hundreds of women improving their writing skills in a supportive atmosphere.
For the first time this year, Torah Anytime and JWWS present…
Videos of selected JWWS 2016 speaker sessions, from anywhere in the world and the convenience of your digital device.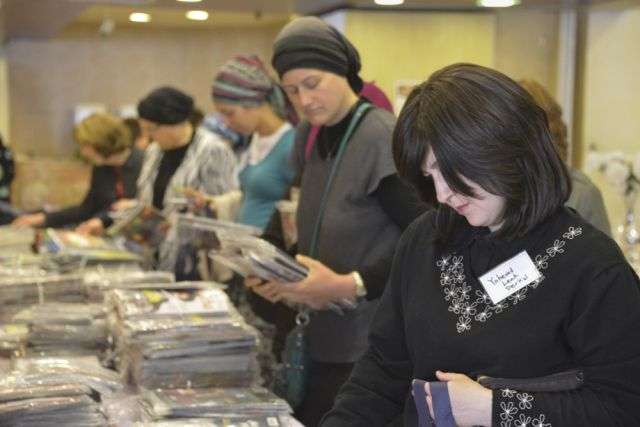 About JWWS
Our mission is to unite female writers worldwide, and help them learn the ropes of their craft. Including:
How to write well.
How to promote your work.
How to treat yourself like a professional.
How to connect with other female writers, to share strengths, skills, and spirit.
Find out more about our ongoing programs, such as the Educational Network offering small, group classes with individual attention, in conjunction with the Jerusalem Hub (a project of Temech).
Keep honing your writing skills all through the year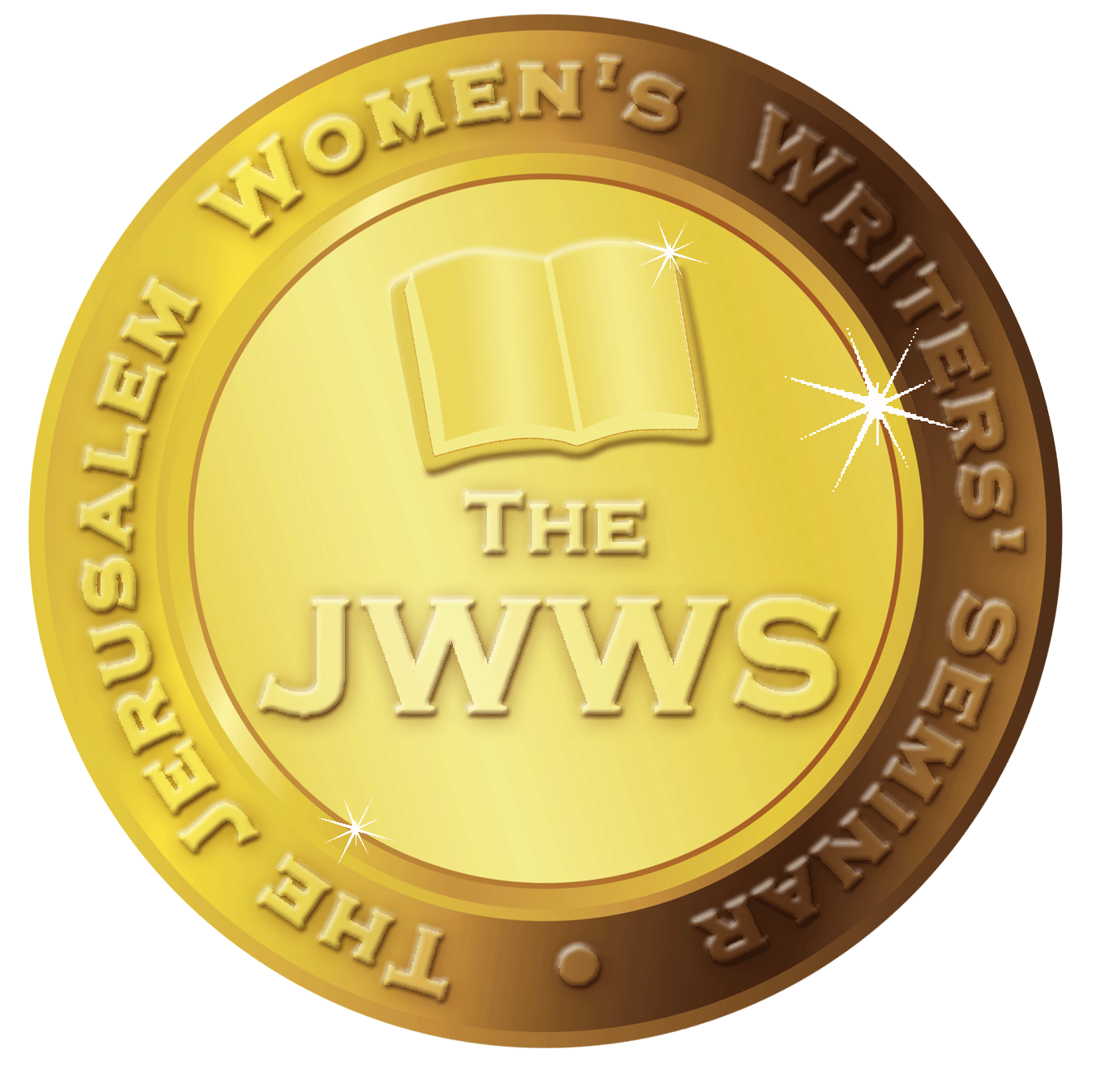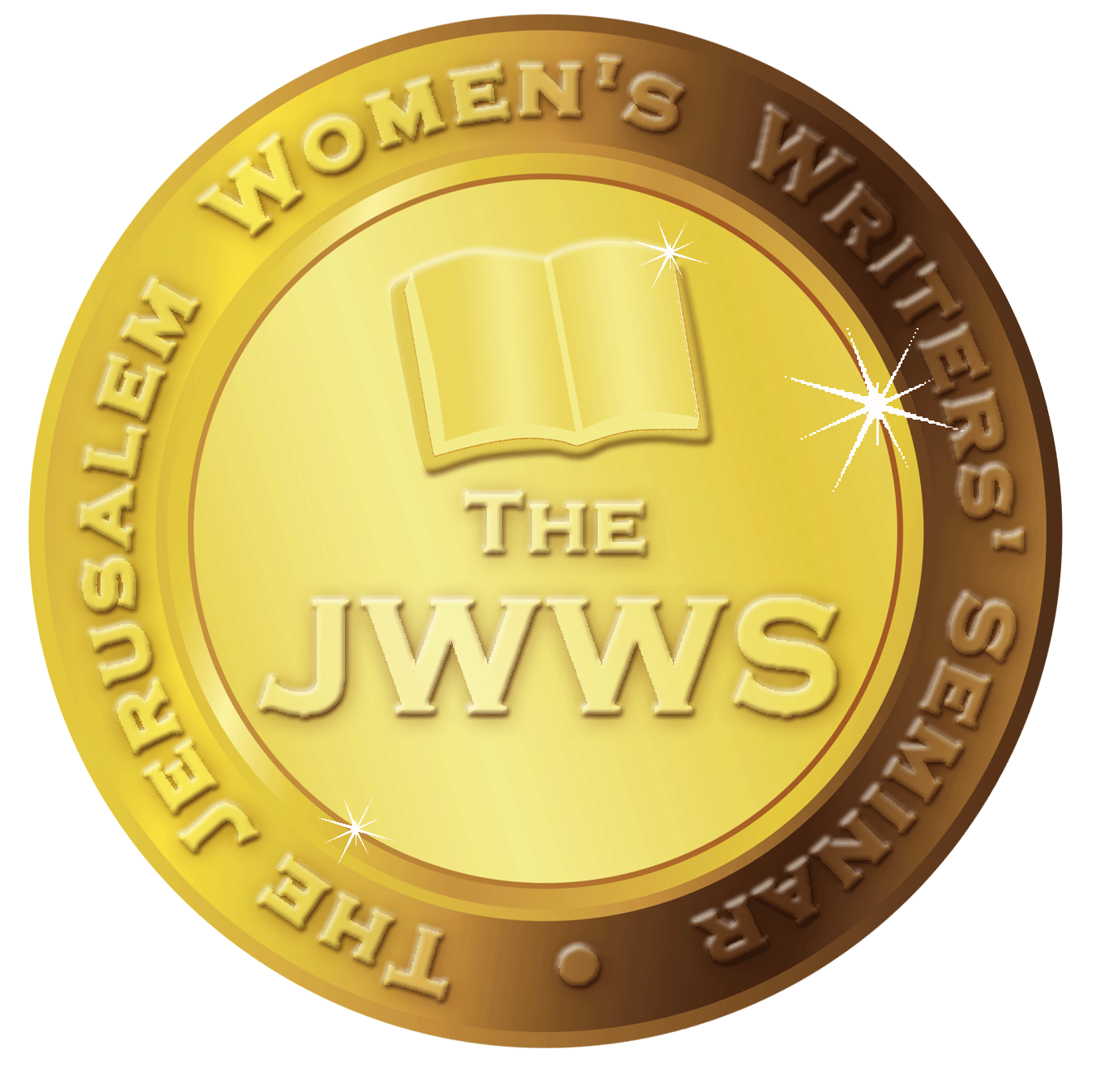 Some of this year's amazing speakers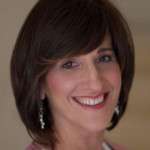 Chana Levitan
Best-selling author and international marriage expert.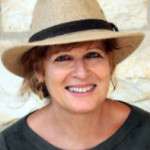 Sherri Mandell
Author and founder of the Koby Mandell Foundation.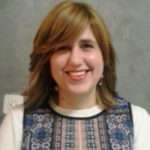 Yael Mermelstein
Award-winning author in both Israel and the USA.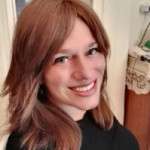 Shifra Devorah Witt
Writing coach, author and writing workshop leader.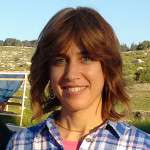 Shoshana Schwartz
Multi-genre author and therapeutic horseback riding instructor.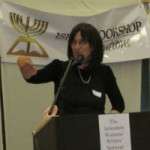 Esther Heller
Editorial director of Menucha Publishers, author and writing coach.
What people say:
Life is Like a Library
, blogger and yearly JWWS attendee:
"An amazing job in every way… I met some of my favorite authors and "celebrities" of the Orthodox publishing world… A day that left me feeling more connected, more informed, and uplifted."
Read the rest of the review, 2015 Jerusalem Women's Writers' Seminar.
Come along and bring a friend! Get your writing juices flowing.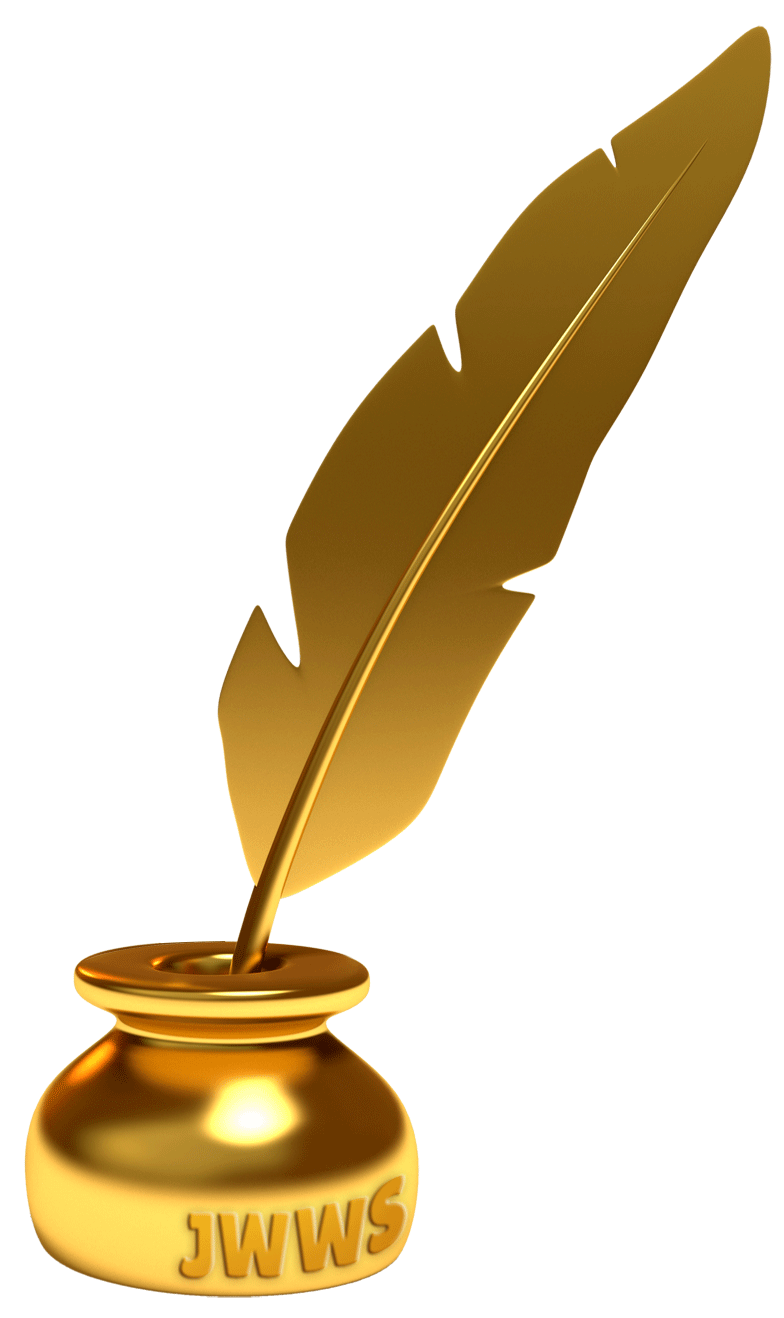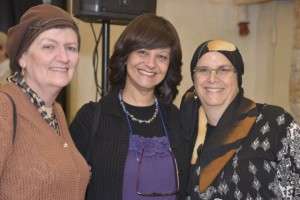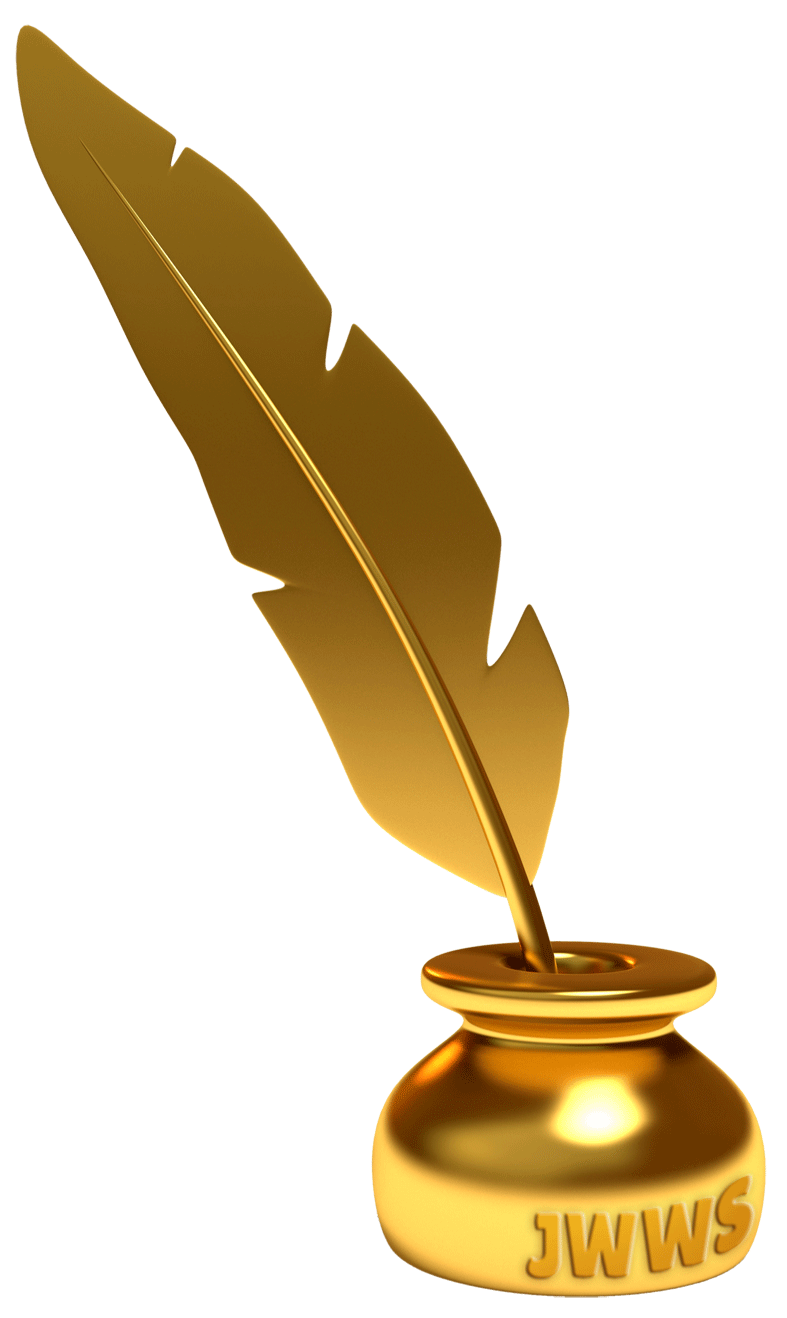 Jerusalem Women's Writers Seminar
Shirat Yerushalayim Hall, 64 Kanfei Nesharim St., Givat Shaul, Jerusalem
Visit the sponsors page for information about JWWS 2016 sponsorship opportunities.
Book a meeting
with publishers of leading magazines and books
for one-to-one consultations.

Writing inspiration
for where you are now
to where you want to be.