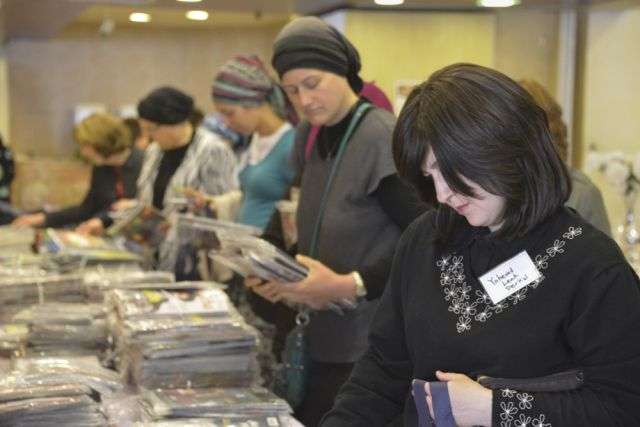 About JWWS
Our mission is to unite female writers worldwide, and help them learn the ropes of their craft. Including:
How to write well.
How to promote your work.
How to treat yourself like a professional.
How to connect with other female writers, to share strengths, skills, and spirit.
Find out more about our ongoing programs, such as the Educational Network offering small, group classes with individual attention.