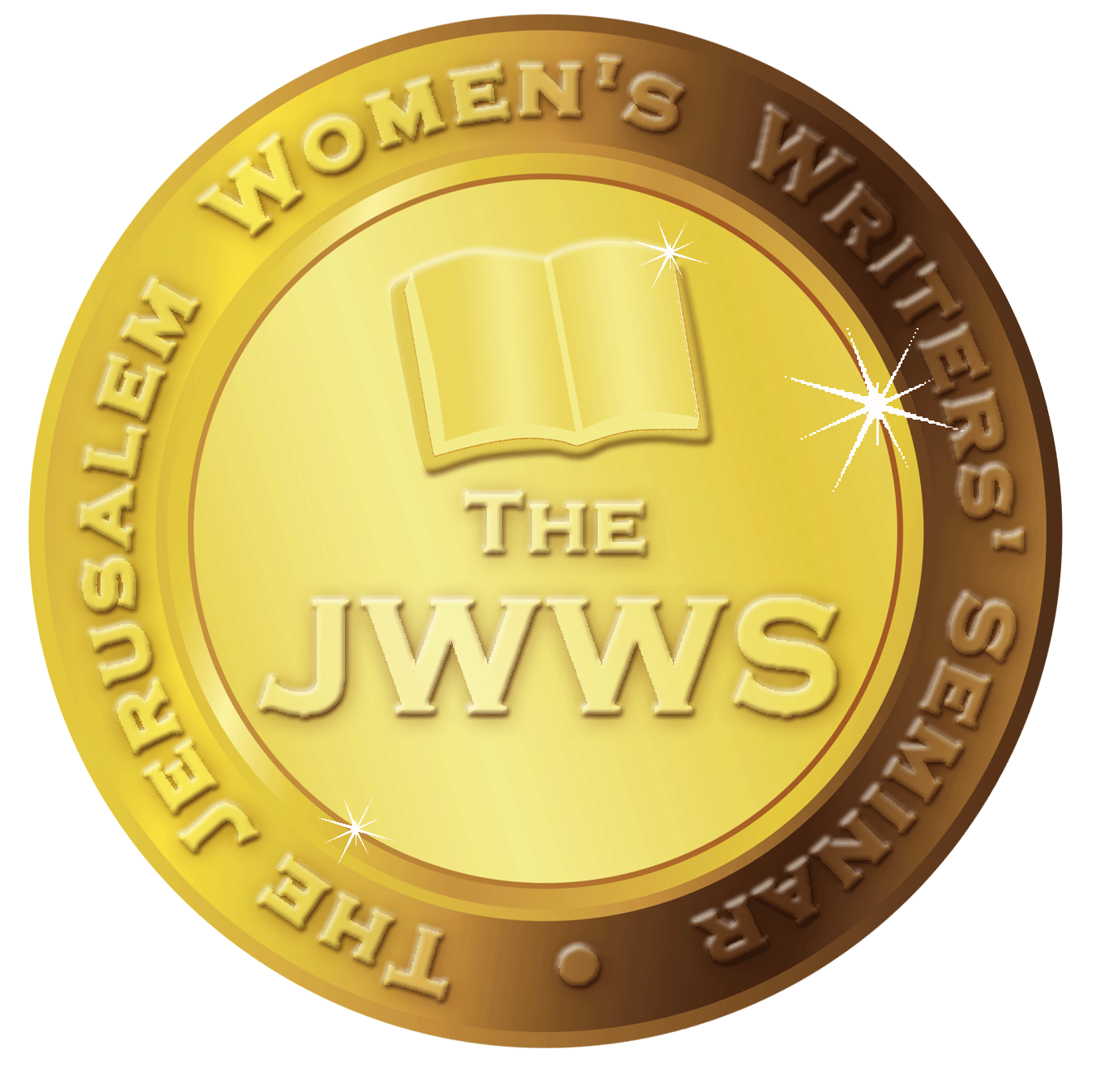 JWWS Educational Network
Writers of Today Shaping the Writers of Tomorrow
The JWWS Educational Network extends the brand of tools, techniques and support beyond the JWWS annual seminar.
Offering workshops at various times throughout the year, JWWS keeps writers connected and our energy flowing.
Do you have a workshop you would like to offer? Is there a certain area of writing you would like to know more about? Let us know, and that may just be the next workshop!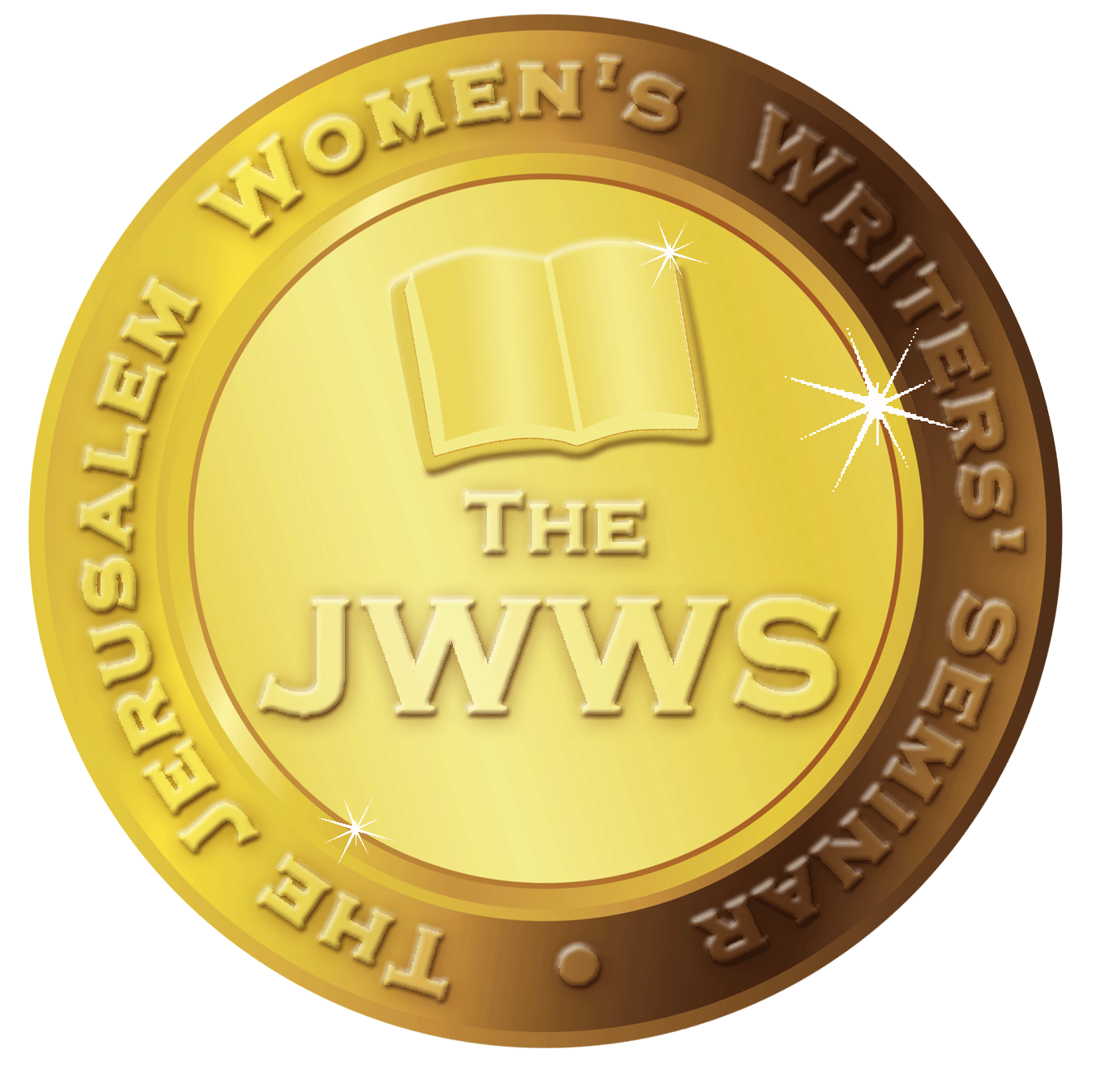 ---
The Best Seminar Yet!
Join the fun, inspiration and skills-building going on at JWWS this year!
See all the details about JWWS 2017 here.
---
Announcing, for the first time ever…
The JWWS and TorahAnytime.com have partnered together to make some JWWS 2016 sessions available as online videos, with access from anywhere in the world!
See all the details about JWWS 2016 Digital Access here.
---
What is the Annual Jerusalem Women's Writers Seminar all about?
Tools for writing success, whether you want to be a published author or not.
Writing techniques, tips and helpful advice for anyone who ever wanted to write in any style and for any reason.
Fine-tuning your writing, even if you write only for your own pleasure or "just because."
Networking, friendships and contacts with the many faces and personalities of passionate female writers.
Speaker sessions, Meet the Press panel, Interactive Workshops, One-on-One Meetings with Publishers, and more!
See all the details about JWWS 2016 here.
---
From Scribbles to Success: Becoming a Professional Writer
Tamar Ansh's inside story behind her shift from "ordinary person" to writer to director.
Plus…
Top five steps to move your writing forward
Stimulating writing exercises
Inside story of the JWWS
Guest Speaker: Barbara Bensoussan, Mishpacha Feature Writer
Not Just the Facts, Ma'am: Creating Compelling Feature Articles
When: Monday night, 22 February/ 13 Adar Aleph, 8-10 pm.
Where: Brooklyn, NY, place to be announced.
Price: 35$ advance online payment, $45 at the door.
More details about this event here.
---
JWWS Specialized Writing Courses
Together with the Jerusalem Hub (a project of Temech), this new program will host a wide variety of courses throughout the year.
All JWWS Writers' Educational Network courses, events and meetings will be held at Temech/ The Jerusalem Hub:
Shaarei HaIr- 216 Jaffa Road, Jerusalem
02-538-8665
Writing Goals – See them happen!
Instructor: Tamar Ansh
Oct 13, 20, 27, Nov 3 2015
Tuesday mornings, 10:30 a.m. – 12:30 p.m.
Course Description:
In this course you will…
Keep momentum.
Create a writing goal with a plan and structure.
Discover a new layer of creativity you did not know you possessed.
Sessions include time for readings, method, advice and feedback for every participant.
About the instructor:
Tamar Ansh is a widely published author of books and articles and gives writing classes that hone skills and keep writers moving forward. She is the co-coordinator of the JWWS annual seminars, and the coordinator of the JWWS Writers' Educational Network.
Tamar Ansh is also an internationally-recognized expert on challah; she hosts lectures, workshops and intimate groups for any occasion. For tips, to book shows, or to receive the free Challah Bytes updates visit www.aTasteofChallah.com.
---
Writing for Profit as Well as Pleasure
Instructor: Ann Goldberg
Nov 10, 17, 24, Dec 1 2015
Tuesday mornings, 10:30 a.m. – 12:30 p.m.
Course Description:
In this course you will learn…
The easiest way to get published.
How to find ideas.
Finding the right market.
How to change your writing for different markets.
How to think like an editor.
About the instructor:
Ann Goldberg is freelance magazine, newspaper and website content writer. She is also a writing coach and workshop leader. For more details see her website and blog www.anngoldbergwriting.com.
---
How to Paint a Picture with Words
Instructor: Batya Ruddell
Dec 15, 29 2015, Jan 5, Jan 12 2016
Tuesday mornings, 10:30 a.m. – 12:30 p.m.
Course Description:
Make your writing stand out with descriptive writing. Whether you are interested in writing a novel, essays, memoir or becoming a journalist, understanding the principles of descriptive writing is vital.
Presentation of Descriptive Writing Tips and Techniques:
Learn how to describe a scene, place or person with colorful, unique adjectives.
Get in touch with the five senses and the world around you.
Learn how to notice things you normally wouldn't.
Master the technique of "Show don't tell" to bring your writing alive.
Identify tone in an essay, identify mood in creative writing, and understand the difference between Mood and Tone:
Create the proper mood in a story.
Combine Mood and Tone to create unique short stories.
Writing exercises, sharing and constructive critique. Self editing. How to become the best editor of your work.
Things to bring: Computer or pen and paper, and a Thesaurus.
About the instructor:
Batya Ruddell is a creative writer for Hamodia and Binah publications. She is the author of: The View from Ninveh; Changing Faces; Ready to Fly; and Picture Perfect. She is also a life coach and public speaker. Batya can be contacted at batyar36 @ gmail.com.
---
The Art of Short Story Writing
Instructor: Gila Green
Jan, 19, 26, Feb 2, Feb 9 2016
Tuesday mornings, 10:30 a.m. – 12:30 p.m.
Course Description:
This course is for anyone who wants to sharpen her short story writing skills with a view to publication. Though the focus is on short stories, these skills-based classes apply to novel writing as well.
There will be an in-class writing assignment each week plus instructor feedback.
Week 1: What is a short story? Short stories must have five elements: character, plot, conflict, location and theme. Discuss.
Week 2: Literary Devices are crucial tools in our writer's toolkit. We will learn how to control our pace and deepen our theme with two invaluable devices.
Week 3: The most important thing. Why are you telling us this story? Who cares? Story vs. craft and why story always wins.
Week 4: The importance of revision and the path to publishing.
About the instructor:
Gila Green's fiction has been short-listed for seven international awards, including twice for the Walrus Literary Award, and twice for the Best New Writing Award. She has published more than thirty short stories and a smattering of poetry and Flash Fiction. Her first novel King of the Class was released by independent literary publisher, NON Publishing (Vancouver, 2013). Her stories and articles appear in tens of literary magazines in the USA, Canada, Australia, Israel and Hong Kong, including Fiction Magazine, Many Mountains Moving, The Saranac Review, Tel Aviv Stories, and Bridges: A Jewish Feminist Journal.
She received her MA in Creative Writing from Bar Ilan University and has a Bachelor of Journalism and English Literature degree (Canada). Gila has three works in submission with The Rights Factory Literary Agency (Toronto). White Zion (short story collection and finalist for the Doris Bakwin Literary Award, Carolina Wren Press), Passport Control (novel) and A Prayer Apart (YA).
Gila Green teaches online creative writing classes year round. Gila has edited more than a dozen books to publication and she's currently working on a suspense novel titled Tova Vigilante. For more see: www.gilagreenwrites.com.
---
Bulletproof Your Writing: Tips, Techniques, and Tricks from a Veteran Editor
Instructor: Deena Nataf
Feb, 16, 23, March 1, 8 2016
Tuesday mornings, 10:30 a.m. – 12:30 p.m.
Course description:
Is there a book inside you that wants to get out? Have you always wanted to write for magazines or do content marketing for online businesses? Are you thinking of starting a blog?
This course is designed to bring your writing to the next level so agents, editors, and other gatekeepers will take notice of you and all you have to offer.
We will discuss:
Writing techniques
Developing your own unique voice
Making your writing a priority without it being at the expense of your family
Polishing your product
Tips for the writing life
Common grammar challenges
Each session will also have a hands-on component to enable you to put what you've learned into immediate practice.
About the instructor:
Deena Nataf is a book and journal editor with thirty years of experience in the publishing field. She has worked on almost every genre of prose, from novels and children's books to history, philosophy, law, and texts. Besides her freelance editing business, she also runs Bulletproof Writing, a website and blog for writers and aspiring writers who want to make their mark on the world.
Contact Deena directly at 054-590-5935, deenanataf @ gmail.com, and http://bulletproofwriting.com/.
---