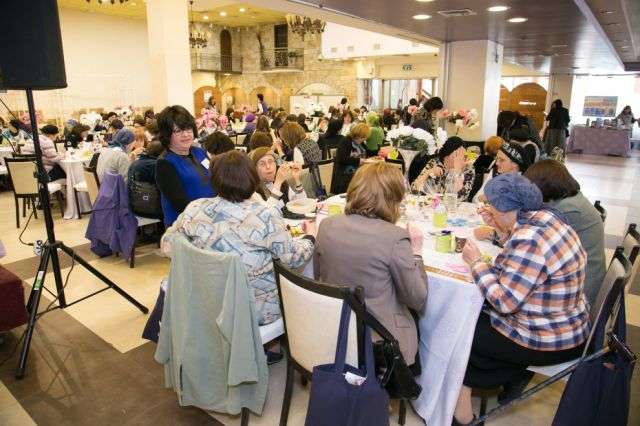 Jerusalem Women's Writers Seminar
Tuesday, 16 Iyyar, 5775/ May 24th, 2016
8:00 a.m.-6:00 p.m.
Shirat Yerushalayim Hall, 64 Kanfei Nesharim St.
Givat Shaul, Jerusalem
---
JWWS 2016 Schedule
8:00 – Doors open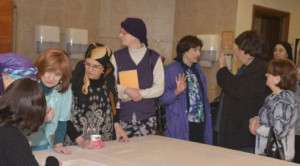 8:30 – 8:50 Welcome address, Tamar Ansh
8:50 – 9:15 Promotion – Whose Job is it Anyway?
9:15 – 9:30 Age and Stage – Its Double Meaning in Life and Work, Dvar Torah by Esther Leah Avner
Morning Sessions
9:30 – 10:00 Making the Most Out of Your Writing Time!, Shifrah Devorah Witt
What your writing time is, what it isn't, and how to reach your writing goals.
10:00 – 10:50 But I Thought my Story was Perfect!, Yael Mermelstein

How to revise and polish your story until it shines.
10:50 – 11:05 Inside and Out of the Stories We Tell: Is There Such a Thing as Non-Fiction? Sarah Shapiro
11:05 – 11:35 March to the Beat of your own Dialogue, Shoshana Schwartz
Writing dynamic dialogue that individuates your characters, maintains reader interest, and moves your story forward.
11:35 – 12:30 The Art of Resilience and Writing, Sherri Mandell
The seven steps you need to keep writing well.
12:30 – 1:15 Meet the Press! Your Questions, Our Answers Moderator: Esther Heller
Lunch
1:15 – 2:30 Gourmet Pareve Buffet Lunch by Shirat Yerushalayim Hall Caterers
Afternoon Session
2:30 – 3:15 I Guess I Am a Writer!, Chana Levitan
How I accidentally wrote a best-selling book


3:15 – 3:45 Raffle
Workshops
For a detailed description of each workshop, visit the Workshops page here.
3:45 – 4:40 Workshop Set One, see topics and presenters list below
4:45 – 5:45 Workshop Set Two, see topics and presenters list below
6:00 – Seminar ends

Workshop Topics and Presenters
Workshop Set One
3:45 – 4:40
Tapping into Your Inner Creativity, Chaya Hinda Allen
Finally – Write the Book You've Always Wanted to Write!, Suri Brand
Why Blog?, Naomi Elbinger
Writing Great Settings, Gila Green
Cross Cultural Writing, Penina Neiman
Step Back in Time, Avigail Sharer, aka Leah Gebber
What Writers and Editors Need to Know About Copyrights, Myriam Miller

Workshop Set Two
4:45 – 5:50
Brand Storming, Libi Astaire
On Writing for Teens: Pleasing Both My Readers and My Boss, Chaya Sara Ben Shachar
Building Outstanding Characters, Rochel Istrin
The Business of Writing, Dena Nataf
Descriptive Writing: Bring your Writing to Life, Batya Ruddell
Script Writing, Menucha Chana Levin
Advanced Fiction Workshop, Esther Heller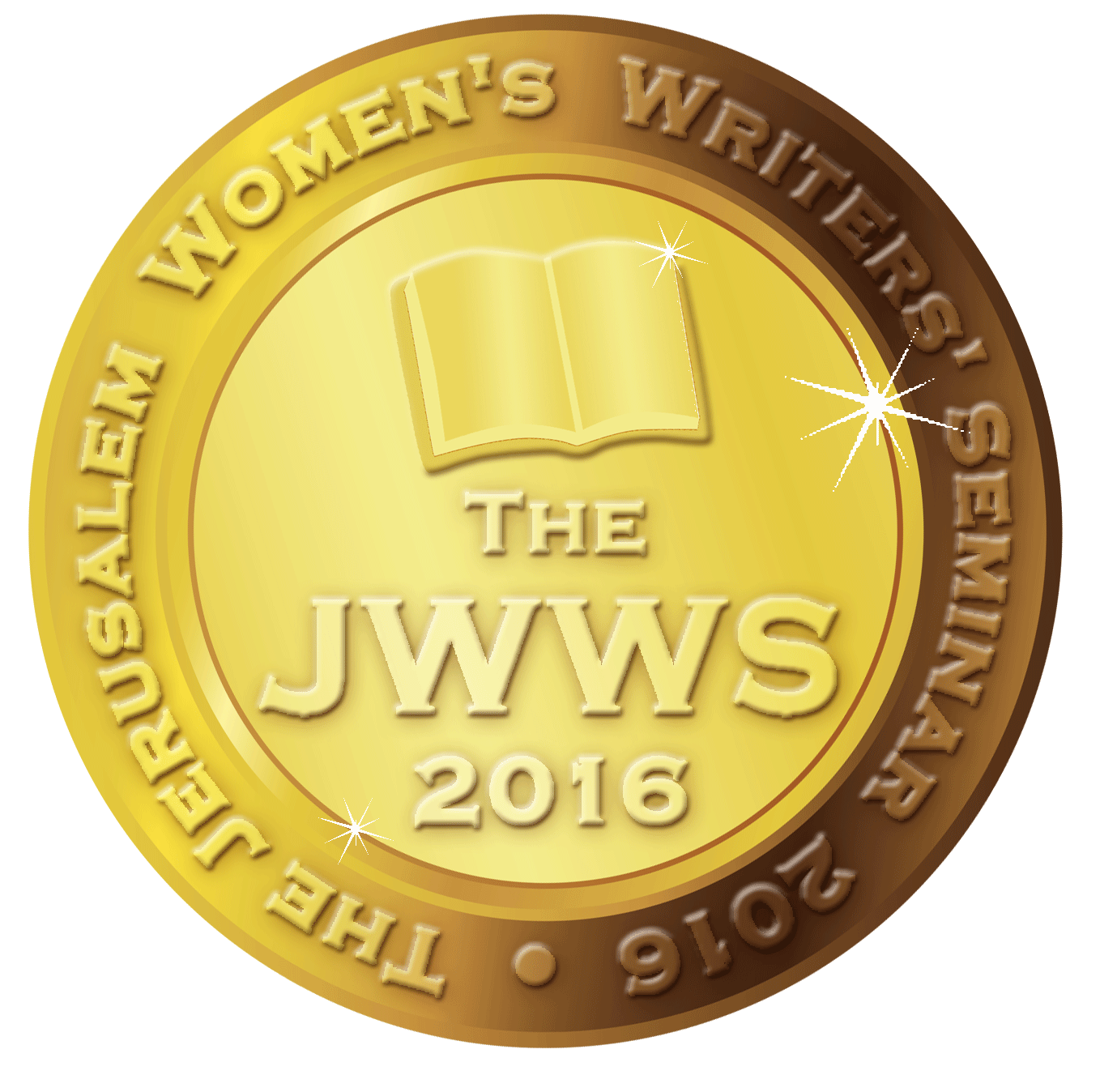 Jerusalem Women's Writers Seminar
Tuesday, 16 Iyyar, 5776/ May 24th, 2016, Shirat Yerushalayim