The Venue- Shirat Yerushalayim
Jerusalem Wonem's Writers Seminar 2016
Monday, May 24
Shirat Yerushalayim, Kanfei Nesharim 64
Shirat Yerushalayim is:
Past the Rami Levi supermarket.
Directly to the right of a large office supply store called SuperHome.
Entering the hall:
Please enter the hall from the front entrance on Kanfei Nesharim Street.
If you parked at the back side, come into the hall and go to the registration desks before doing anything else.
The seminar room is downstairs, there is an elevator available as you walk into the building.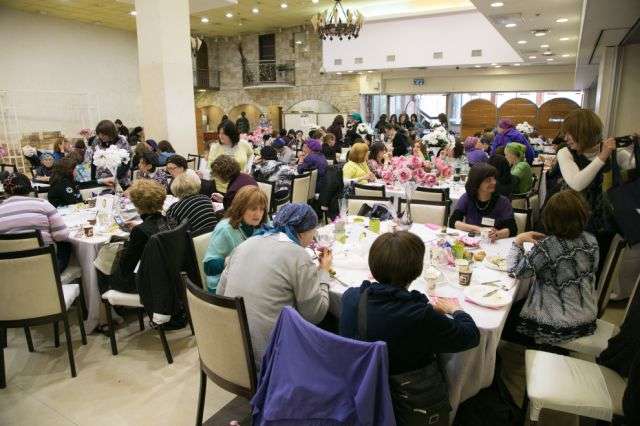 For information about transportation by bus and car to Shirat Yerushalayim, please see the
transportation page
.
---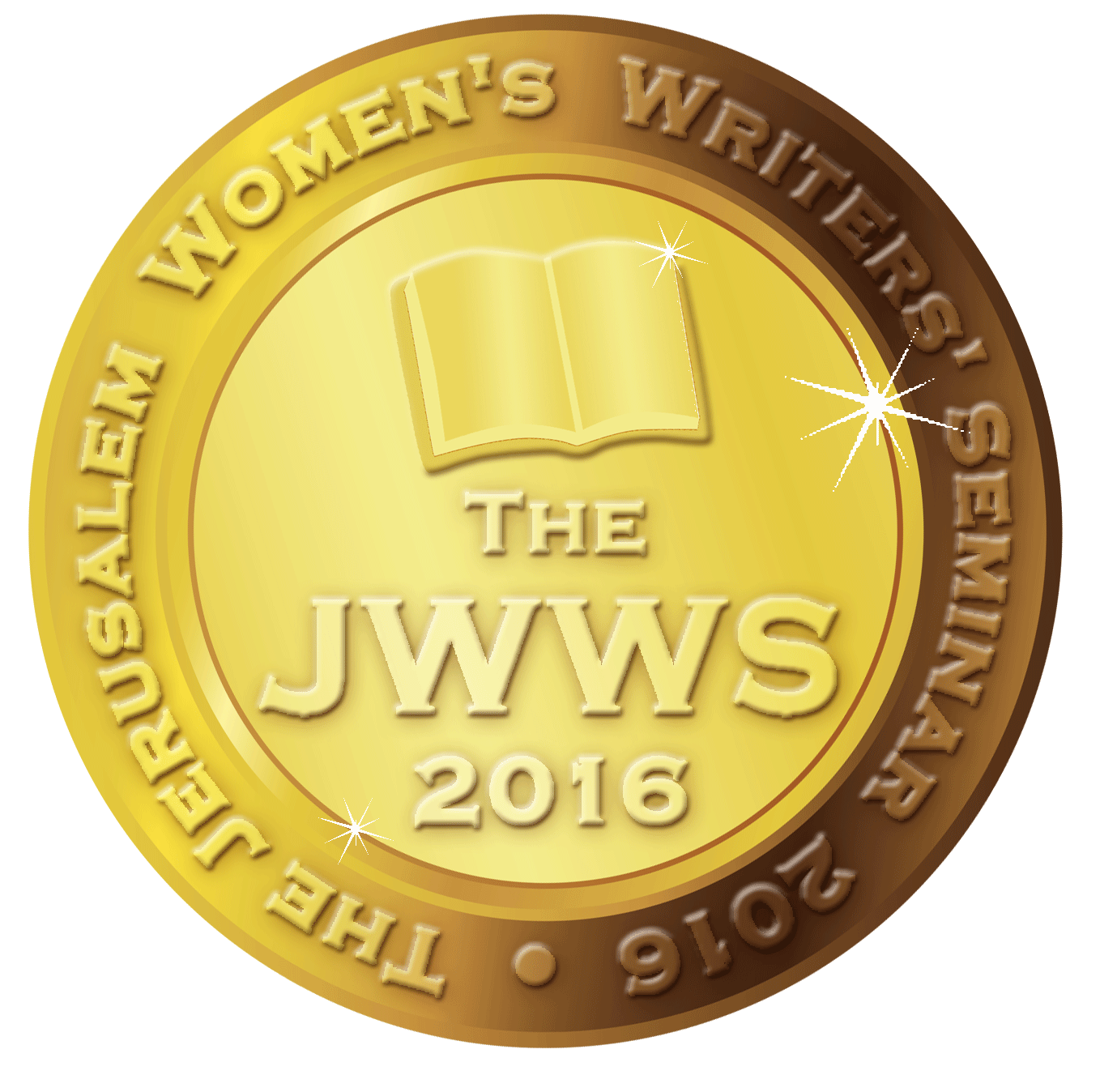 Jerusalem Women's Writers Seminar
Tuesday, 16 Iyyar, 5776/ May 24th, 2016, Shirat Yerushalayim