JWWS 2017… It was a fabulous day!
Impressions from attendees, photos and more, coming soon!
---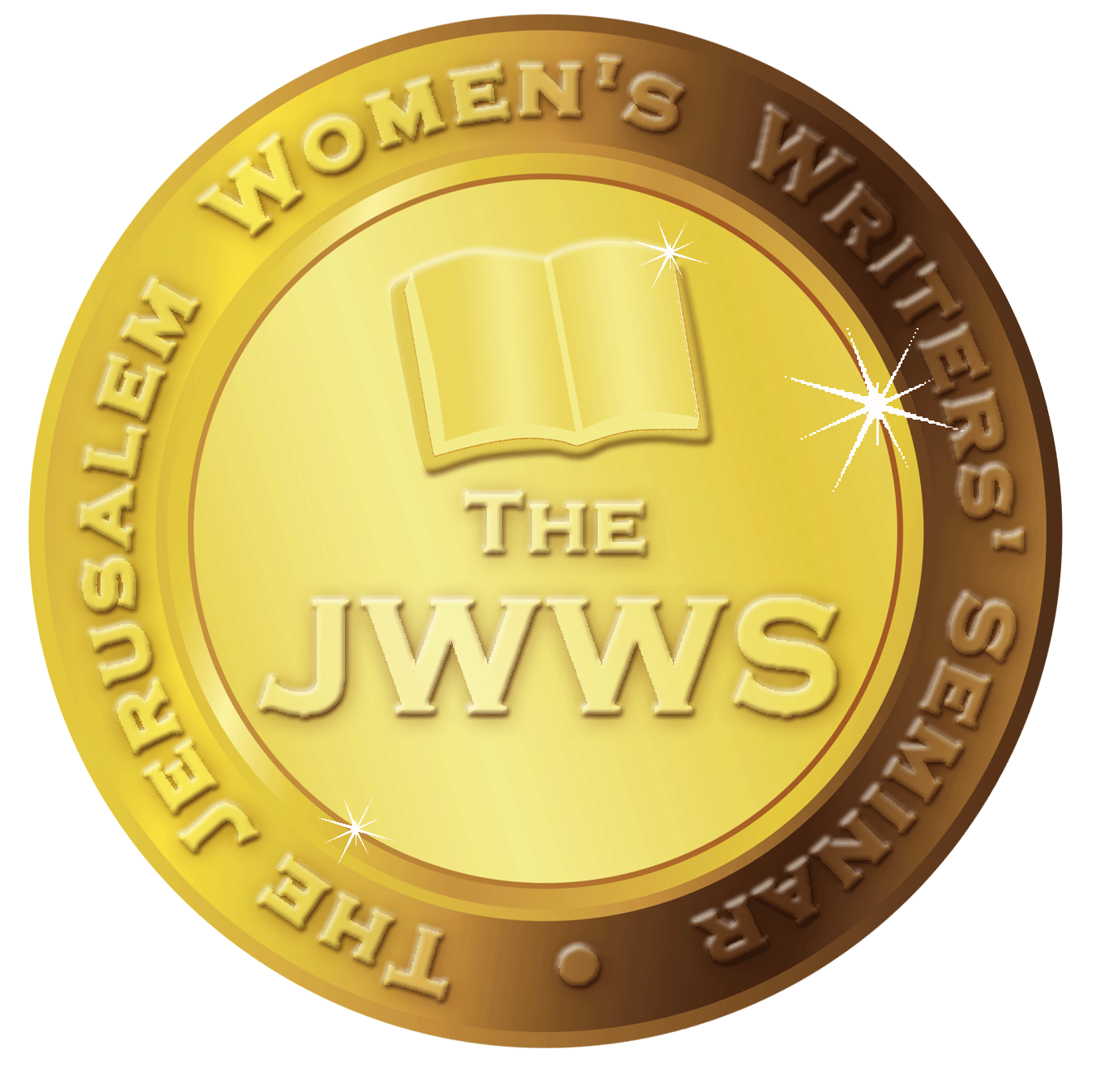 We all:
expanded our knowledge
practiced some skills
and grew as a powerful community of writers.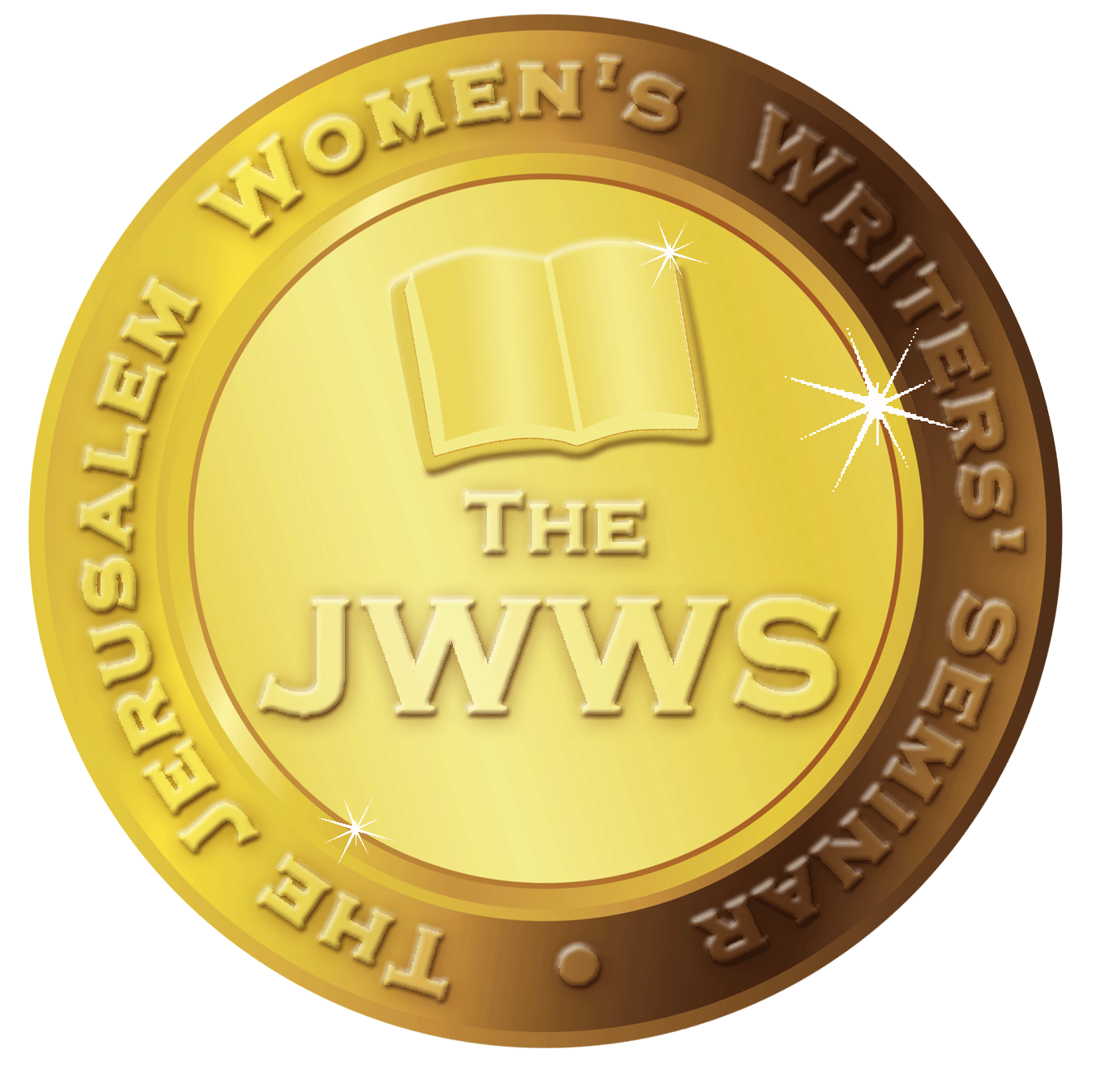 ---
Let's keep in touch about JWWS educational opportunities throughout the year.
Sign up below and updates will come right to your inbox.
---
See you next year at JWWS 2018!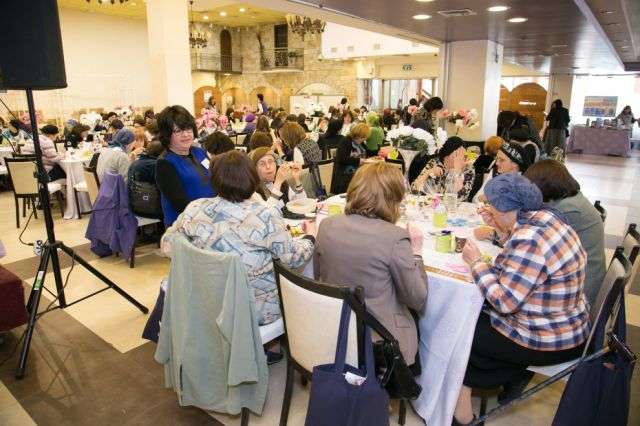 Jerusalem Women's Writers Seminar
Tuesday, 13 Iyyar, 5777/ May 9th, 2017
8:00 a.m.-6:00 p.m.
Shirat Yerushalayim Hall, 64 Kanfei Nesharim St.
Givat Shaul, Jerusalem
---
JWWS 2017 Schedule
8:00 – Doors open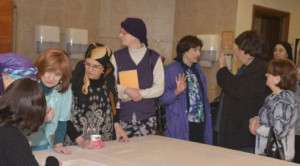 8:30 – 8:50 Welcoming Address, Tamar Ansh
8:50 – 9:15 Be a Leader!, Tamar Ansh
9:15 – 9:30 Dvar Torah, Rebbetzin Sara Meisels
Morning Sessions
9:30 – 10:15 The Power of Writing Well, Jonathan Rosenblum
Why writing clearly is a skill worth attaining, and why it is not as easy as it looks.
10:20 – 11:00 Writing Great Leads: A Mock Press Conference with Q & A, Esther Heller 

A fun, experiential and interactive way of learning why good strong leads are essential, with examples of six types of leads.
11:00 – 11:20 Who Creates Living Things with Their Deficiencies, Sarah Shapiro
The role of jealousy in a writer's life, and a tribute to Sarah Rosenblatt, a'h.
11:20 – 11:35 Let Me Tell You a Secret…, Debbie Shapiro
Keeping your privacy when your personal life is public.
11:40 – 12:30 Tales as Old as Time, Avigail Sharer a.k.a. Leah Gebber
Revisit classic fairytales for surprising new insights on writing powerful – and memorable – fiction and memoir.
12:30 – 1:15 How to Write When There's Nothing to Write, Riva Pomerantz
Lunch
1:15 – 2:30 Gourmet Pareve Buffet Lunch by Toubin Caterers
Afternoon Session
2:30 – 2:45 Book Raffle
3:00 – 3:45 Sisters Schmooze, Miriam Zakon and Emmy Zitter
Serial Murder: Using literary analysis to improve your writing.
Workshops
For a detailed description of each workshop, visit the Workshops page here.
3:55 – 4:50 Workshop Set One, see topics and presenters list below
5:00 – 5:55 Workshop Set Two, see topics and presenters list below
6:00 – Seminar ends

Workshop Topics and Presenters
Workshop Set One
3:55 – 4:50
Simple Words Don't Mean Simple Minds, Elka Weber
Living the Writer's Life: Tips on How to Manage the Joys and Challenges of the Writing Process, Shifra Devorah Witt
Shifting Gears: It's Not Just a Matter of Going in Reverse, Penina Taylor
The Hook – Clever and Engrossing Plots, Ruthie Pearlman
Personal vs. Public Writing, Yaffa Ganz
Expressive Writing, Yocheved Rottenberg
Writing with Passion and Purpose, Tzippora Price

Workshop Set Two
5:00 – 5:55
Green Elephants – Tapping Into Your Unused Imagination, Chaya Hinda Allen
Bringing the Words out of You – Overcoming Writer's Block, Batya Ruddell
The Mitzvah of Writing: How to Start a Memoir Workshop for Seniors, Carol Ungar
Telling the Truth with Fiction, Prof. Malka Schapps a.k.a. Rachel Pomerantz
Marketing and Publishing Your Writing, Ann Goldberg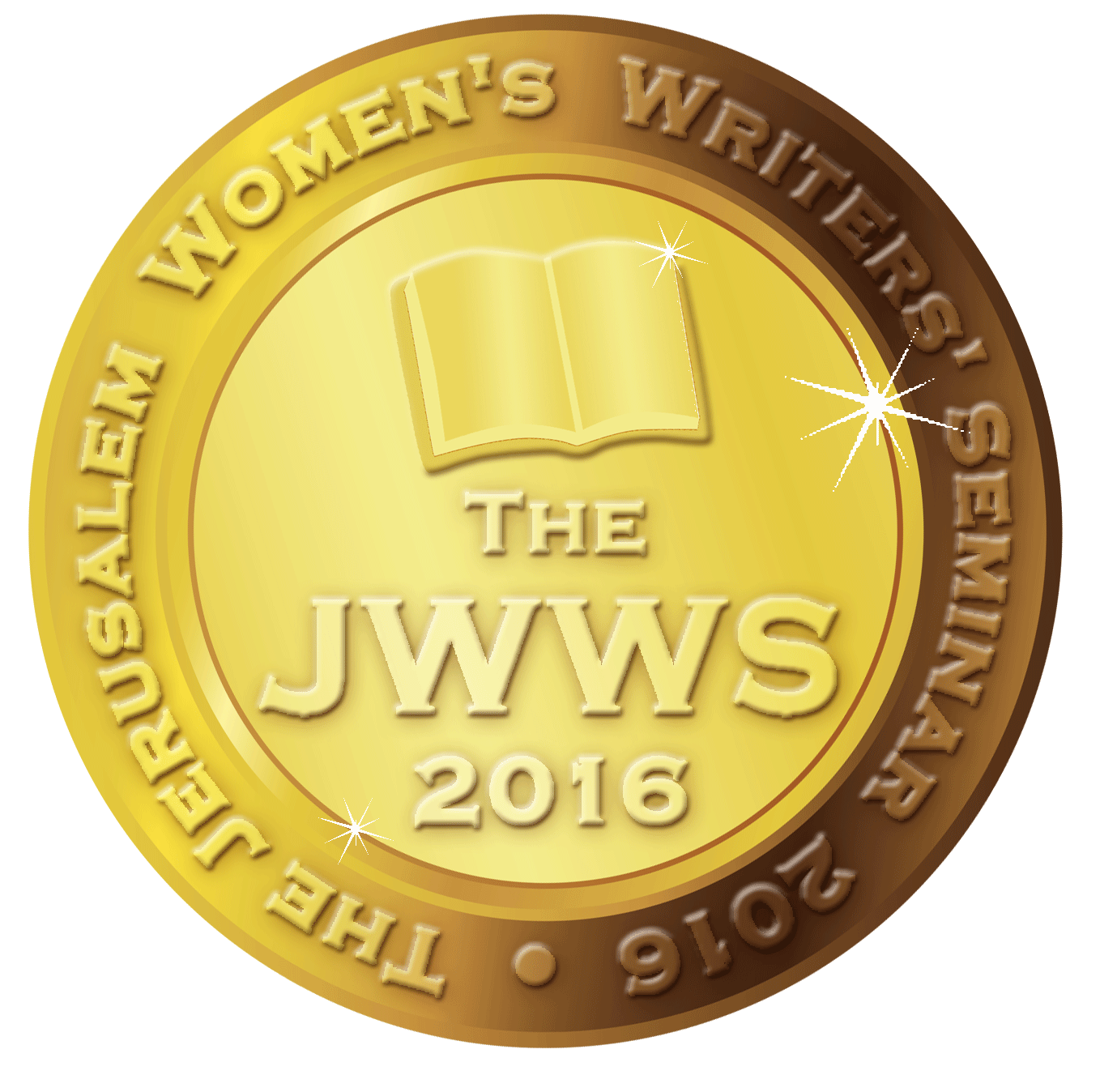 Jerusalem Women's Writers Seminar
Tuesday, 16 Iyyar, 5776/ May 24th, 2016, Shirat Yerushalayim