Meet with a Publisher or Publication Representative
Appointments and Scheduling
Please contact the reps you want to meet with directly through the contact information you see displayed here. They will be more than happy to answer any of your questions.
Please try to stick to the times you make up with your reps and try not to go over the time allotted to you.
If you have a lot more to say, mention that to your rep when booking. You can always continue your conversation again at a later point in the day or at another time you can work out. Some participants have to leave early and are relying on their appointment times to be on time, please keep that in mind during your appointment.
Please speak as quietly as possible when you sit down together. Very loud talking can be disruptive to other members of the seminar.
Please remember: the meeting area is only for the companies and the representatives to conduct their meetings in. If you must talk on a cell phone or with anyone else, go outside the hall, upstairs and away from all doors so that you will not disturb others. ONLY the company whose name is on the meeting table can be at that table, no one else.

Menucha Publishers

A New Chapter in Quality Jewish Reading
Meet with: Esther Heller
Contact her at: jwriting@kinneret.co.il
"I would love to hear about your writing projects. Please email me."
Israel Bookshop Publications

The Next Page in Jewish Publishing
Meet with: Malkie Gendelman
Contact her at: malkie@israelbookshoppublications.com
"IBS is happy to accept all your book proposals and ideas. Please email us."
Temech/The Jerusalem Hub

The Professional Workspace for Religious Women
Meet with: Nechamie
Contact her at: nv@temech.org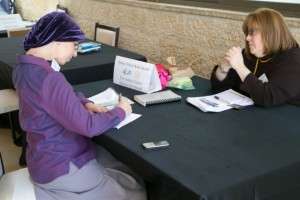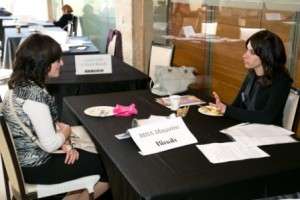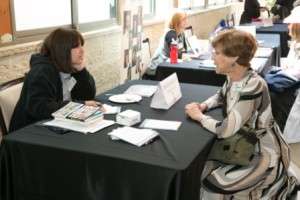 These Publishers are Also Available for One-on-one Meetings
The Jewish Press
and
The Magazine
Meet with: Chumi Friedman
Contact her at: chumi@jewishpress.com
Ami Magazine
Meet with: Shira Schmidt
Contact her at: shiras@netvision.net.il
ArtScroll/Mesorah
Meet with: Mimi Zakon
Contact her at: zakon@artscroll.com
Mosaica Press
Meet with: Ilana Hiller
Contact her at: ilana@mosaicapress.com
Hamodia
Meet with: Chavi Ernster
Contact her at:
chaviernster@gmail.com

Jewish Action
Meet with: Nechama Carmel. Available for email submissions. No one-on-one meetings.
Contact her at: ja@ou.org
Tfutza Publications
Meet with: Sara Miriam Gross
Contact her at: tfutza2@gmail.com
Mishpacha and Family First Magazine
Meet with: Bassi Gruen
Contact her at: Bassi@mishpacha.com
Binah Magazine
Meet with: Sara Bonchek
Contact her at: sarabonchek@gmail.com
Feldheim Publishers
Meet with: David Kahn (available from 11 a.m. – 1:30 p.m.)
Contact him at: davidk@feldheim.com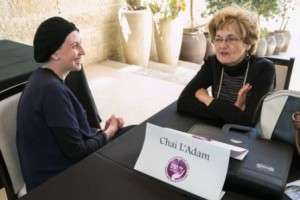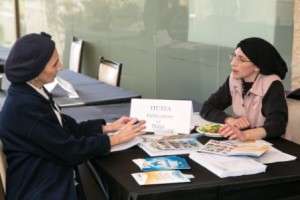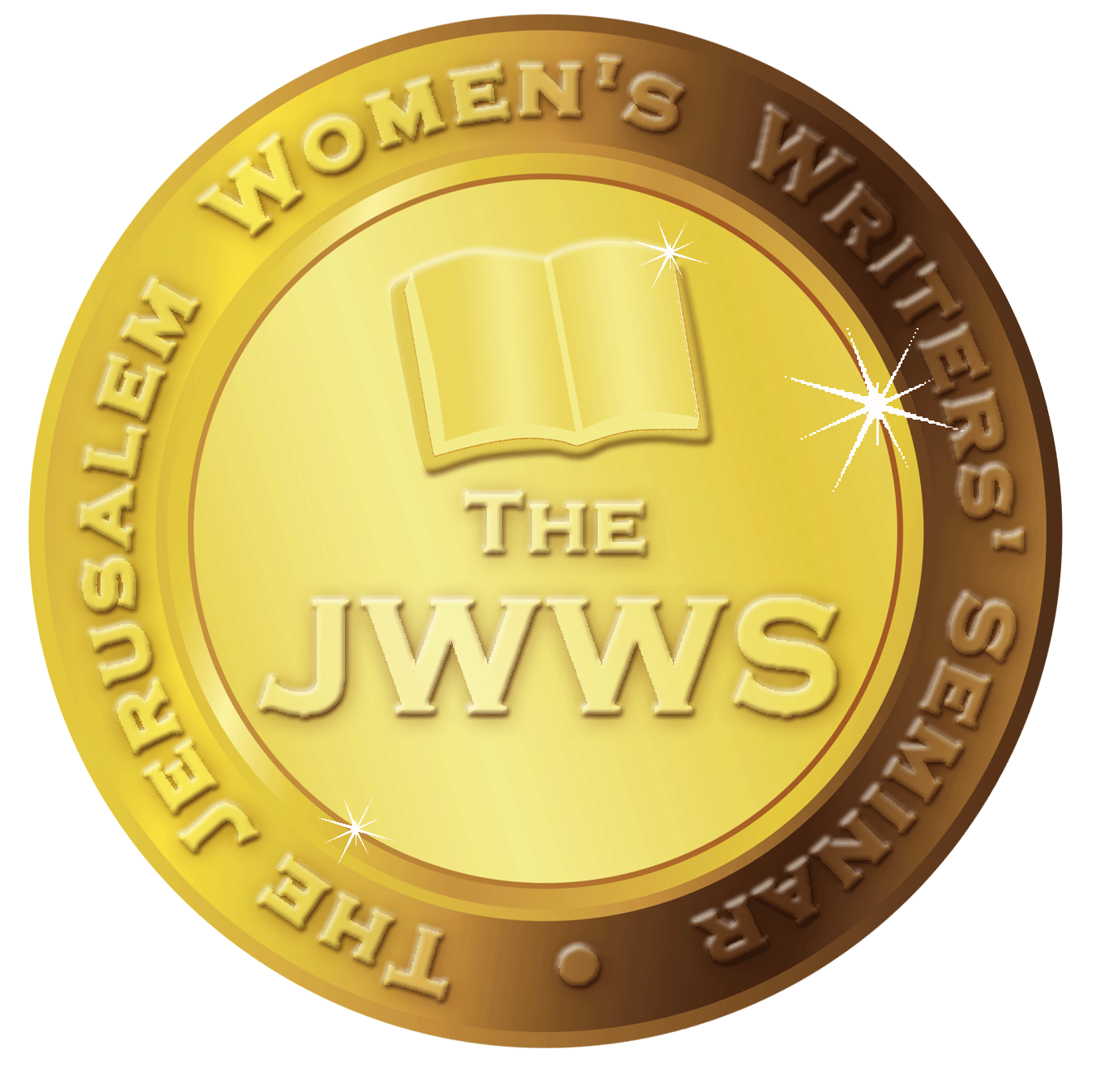 Jerusalem Women's Writers Seminar
Tuesday, 13 Iyyar, 5777/ May 9th, 2017, Shirat Yerushalayim